How did it go?
Your feedback is very important to us.
Please take a moment to visit Healthgrades.com or Vitals.com to share a review of our practice.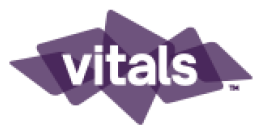 The Cleveland Shoulder Institute is also gathering patient experience data through the below brief survey online.
We appreciate your time and comments!

Thank you!